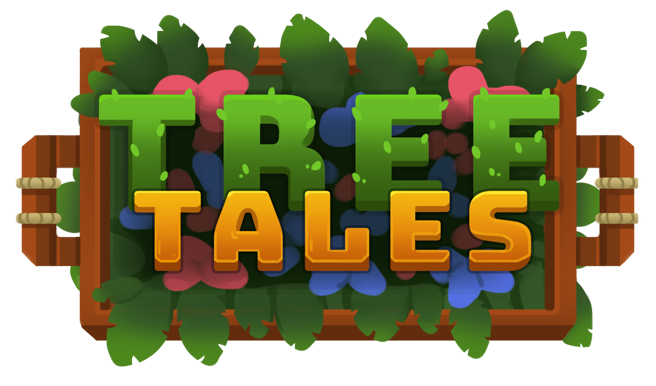 Tree Tales
A downloadable game for Android

If you enjoy games like Candy Crush, Stardew Valley, and Delicious, Tree Tales is designed especially for you!

This game is part of the Totem network of games. Use your unique Totem Avatars and Items in the game for exclusive features. Don't have an Avatar yet? Get one for free through the Totem Explorer website.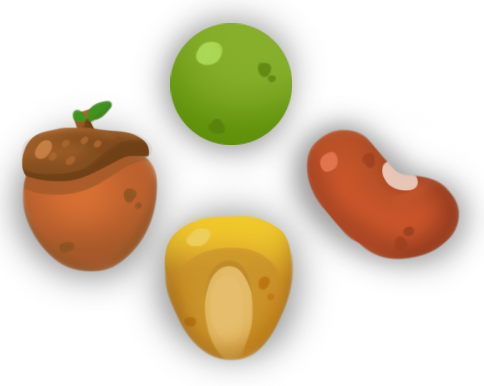 In Tree Tales, players must take care of cute plants, gardens, and forests to help grandma Lili. Those plants will be part of your unique, rare plants, tools, and other pet creatures.
Share responsibilities with other players by taking care of gardens together and contributing to our fund for reforestation. Visit the tracks on the map and play a match-three match to progress in the narratives. Playing more will unlock new game modes that reward players with power-ups and rare plants t. Rare plants are more potent and give more bonuses and fun to the game. Enjoy the friendship of our community and prove that you and your clan are the best gardeners!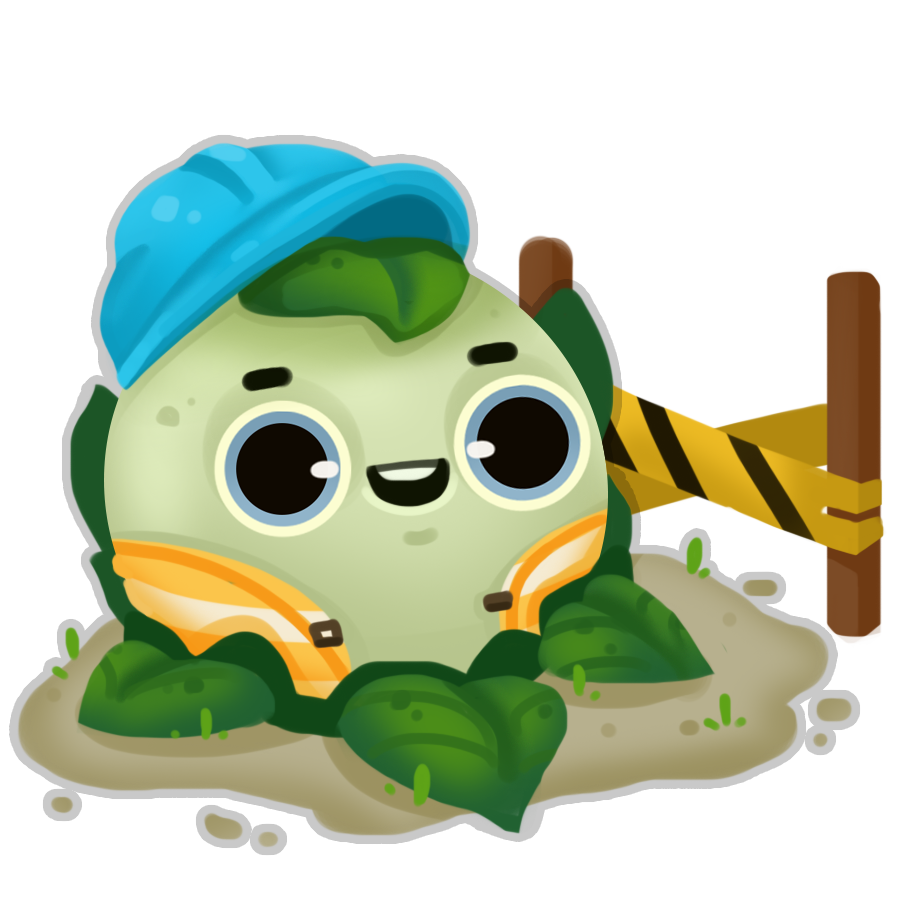 Install instructions
Download the apk for your android phone, install it and play!